Soviet Military Maps of WW2 Era
*CLICK ON THUMBNAIL OR ITEM NAME TO VIEW FULL DESCRIPTION AND PHOTOS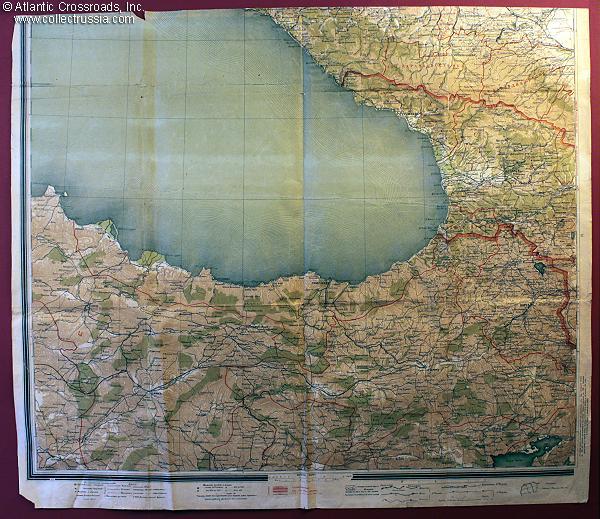 Classified NKVD map of the Eastern Black Sea including the city of Batumi; dated 1931, the region looked much the same during 1942-1943 when the Red Army was locked in heavy fighting with the Wehrmacht. 30 1/8" x 26".
$95.00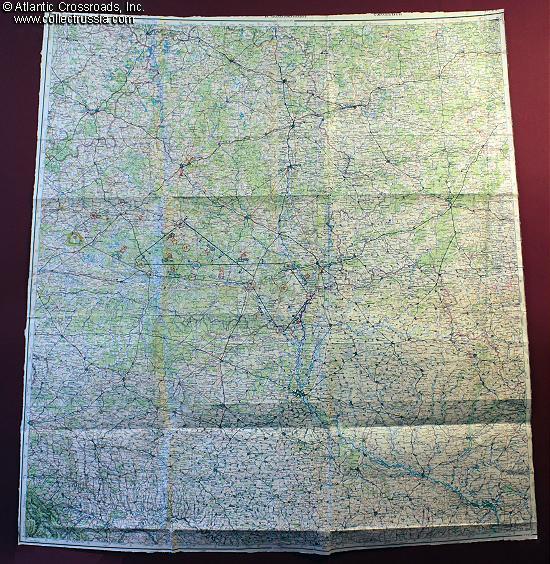 Map showing large area of Ukraine including Smolensk, Zhitomir, Kiev, etc. Printed in 1953, based on an earlier map composed in 1947. A historically interesting document of a very important area, the location of heavy fighting not just in WW2 but for centuries beforehand.
$120.00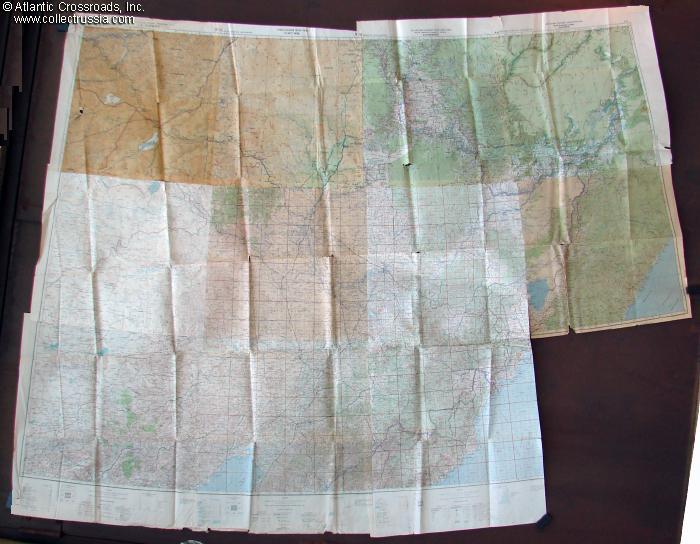 Immense Red Army General Staff Map of the Soviet Far East, Manchuria, Northern China and North Korea. Dated 1942-45
$280.00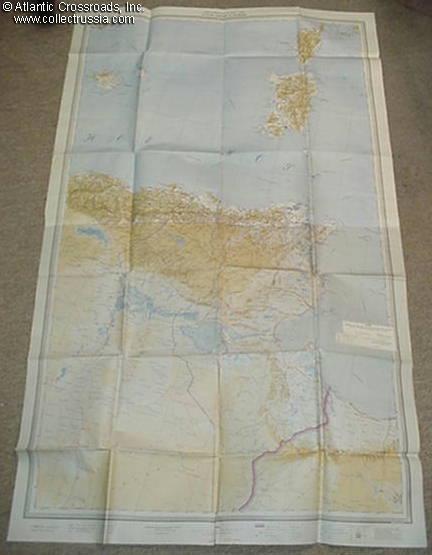 Large combination map of Southern Mediterranean, Red Army General HQ, 1945.
$90.00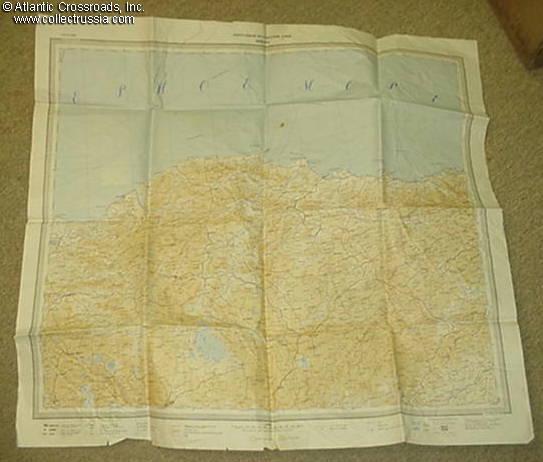 Map of Turkey, Red Army General HQ, December 1945.
$42.00