Imperial Russian Militaria
*CLICK ON THUMBNAIL OR ITEM NAME TO VIEW FULL DESCRIPTION AND PHOTOS
Massive Battlefield Trophy of Russo-Turkish War of 1877-1878, from battle of Avliyar. Silver hallmarks throughout.
$9,950.00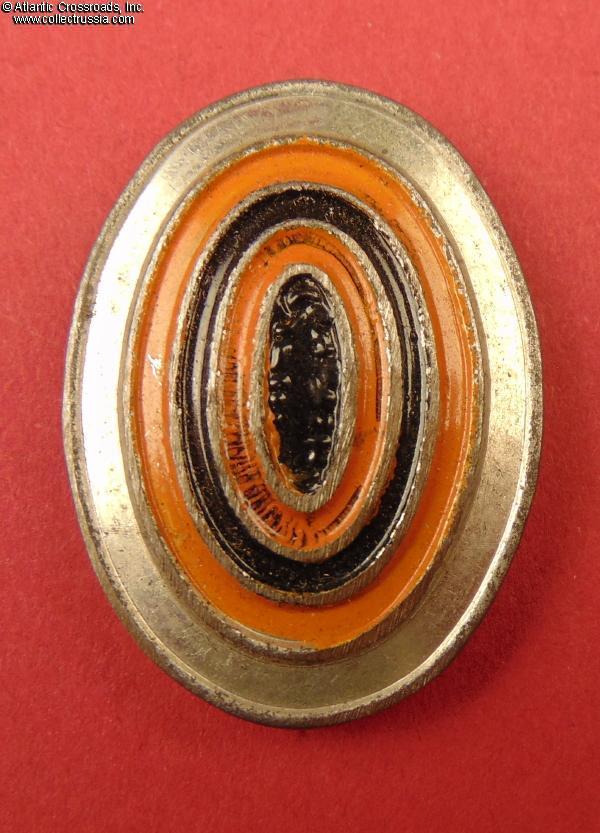 M 1907 army enlisted man hat badge, 40 mm. Variation with vertically oriented prongs. In excellent condition.
$90.00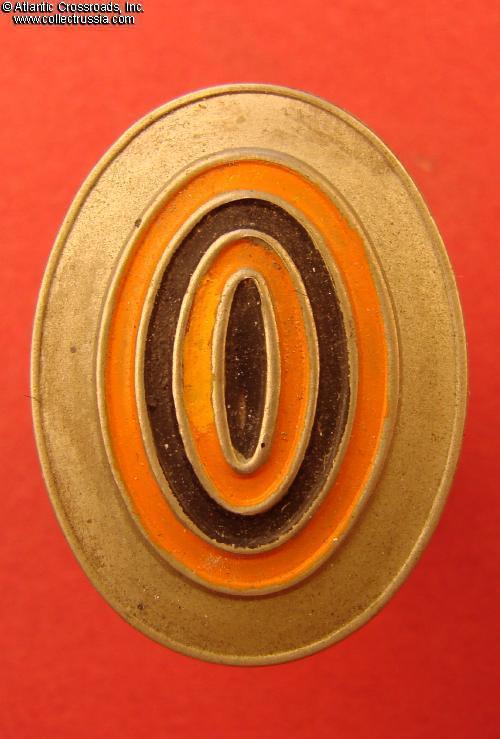 M 1907 army enlisted man hat badge, 29 mm version. Features smaller overall size and less domed form than other variations. Well-made piece in excellent condition.
$65.00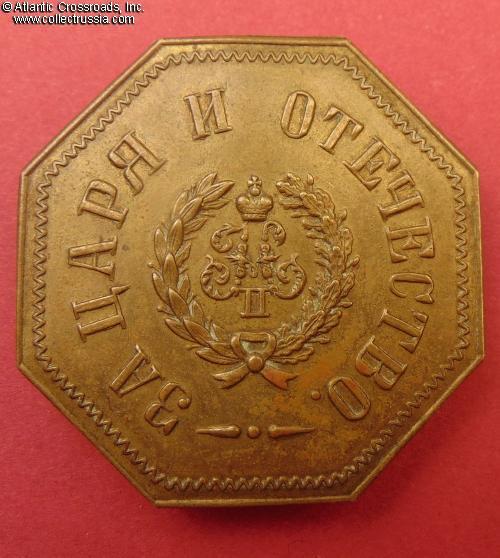 Hat badge of State Militia Units for Non-Christians, Reign of Nicholas II, 1895- 1917. A very attractive and relatively uncommon piece with perfectly preserved details and three out of four original prongs still intact.
$170.00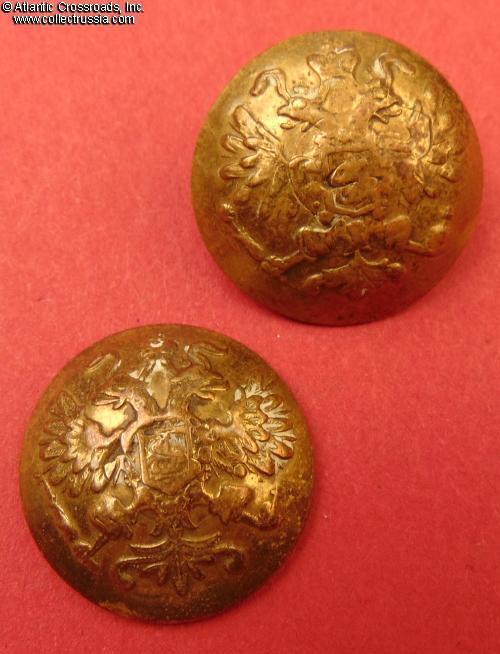 Lot of Two 22-mm Brass Buttons for Army Officer's Tunic, matching pair in good condition, circa early 1900s - 1917 (WW1 era).
$70.00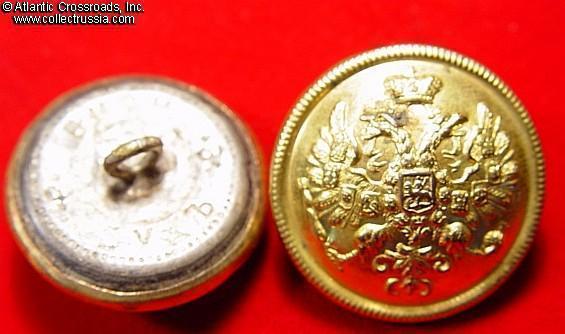 Large size gold button for army officer greatcoat or a cape, 1860s through 1917.
$35.00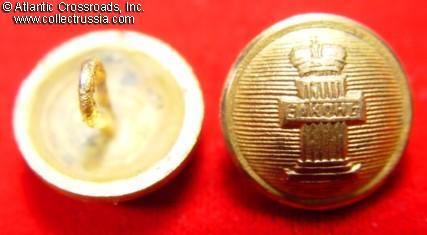 Cuff button for a tunic of an attorney, prosecutor or Justice Department officer Excellent condition & quality.
$16.00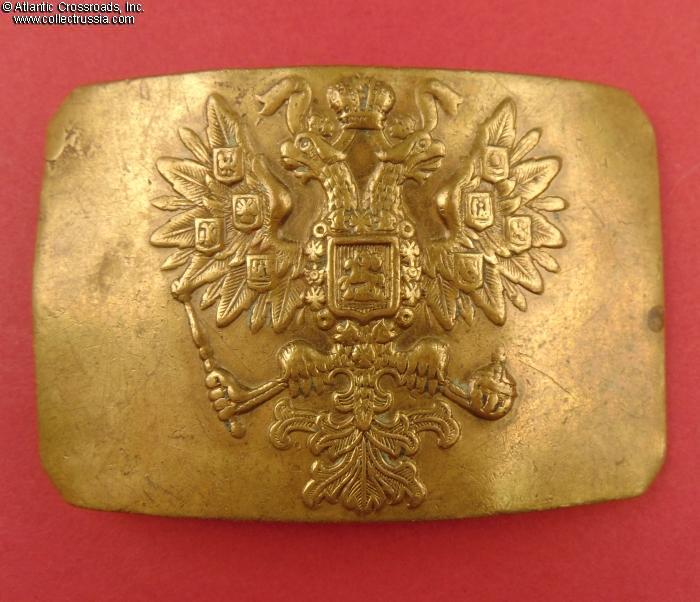 Brass Buckle for Imperial Russian Army Enlisted Infantryman's belt, c. 1890s - 1917. An attractive example with unusually well-preserved details of the Romanov Eagle.
$195.00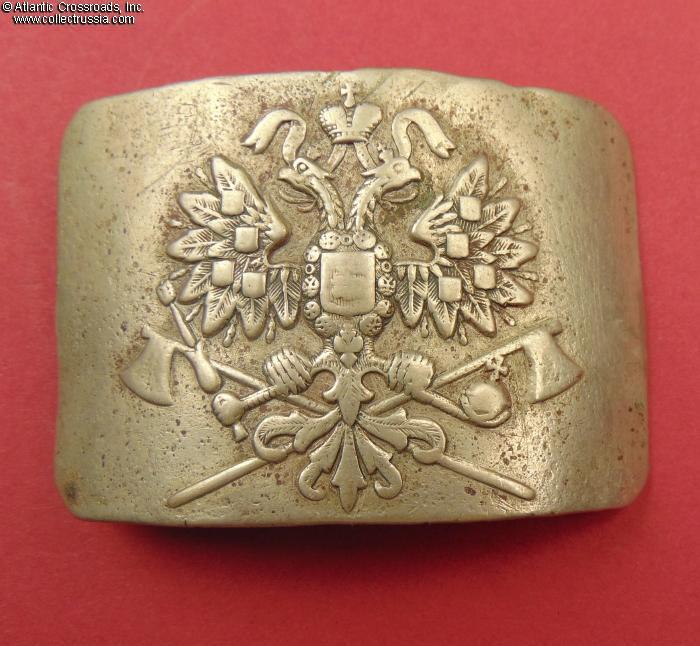 Buckle for Russian Imperial enlisted Combat Engineers, in white Melchior alloy, showing Romanov eagle and crossed axes. Circa early 1900s-1917. A scarce piece in very good condition.
$450.00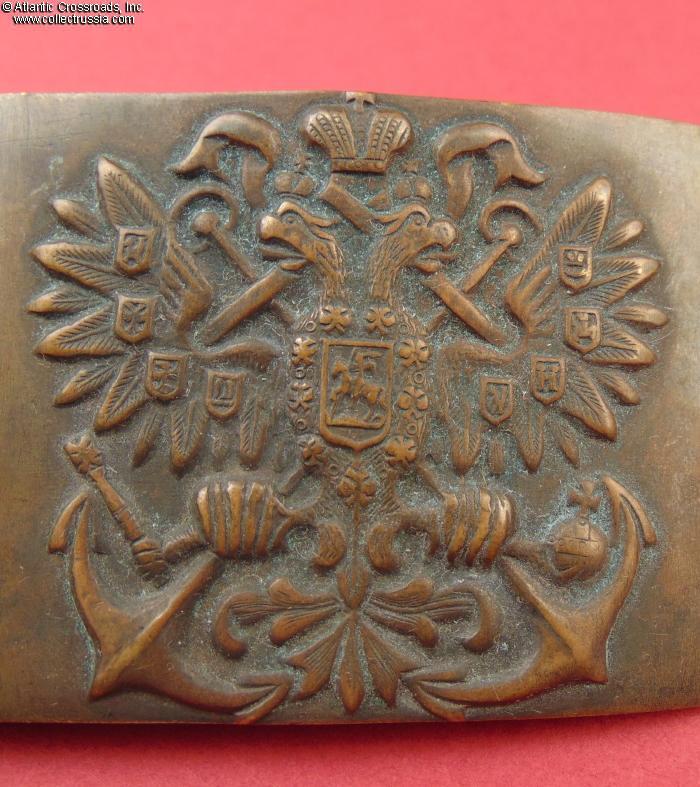 Belt Buckle for Imperial Russian Navy Enlisted Sailors and NCOs, circa late 1900s - 1917. A very uncommon maker-marked example in copper ("dark bronze"). Excellent condition.
$425.00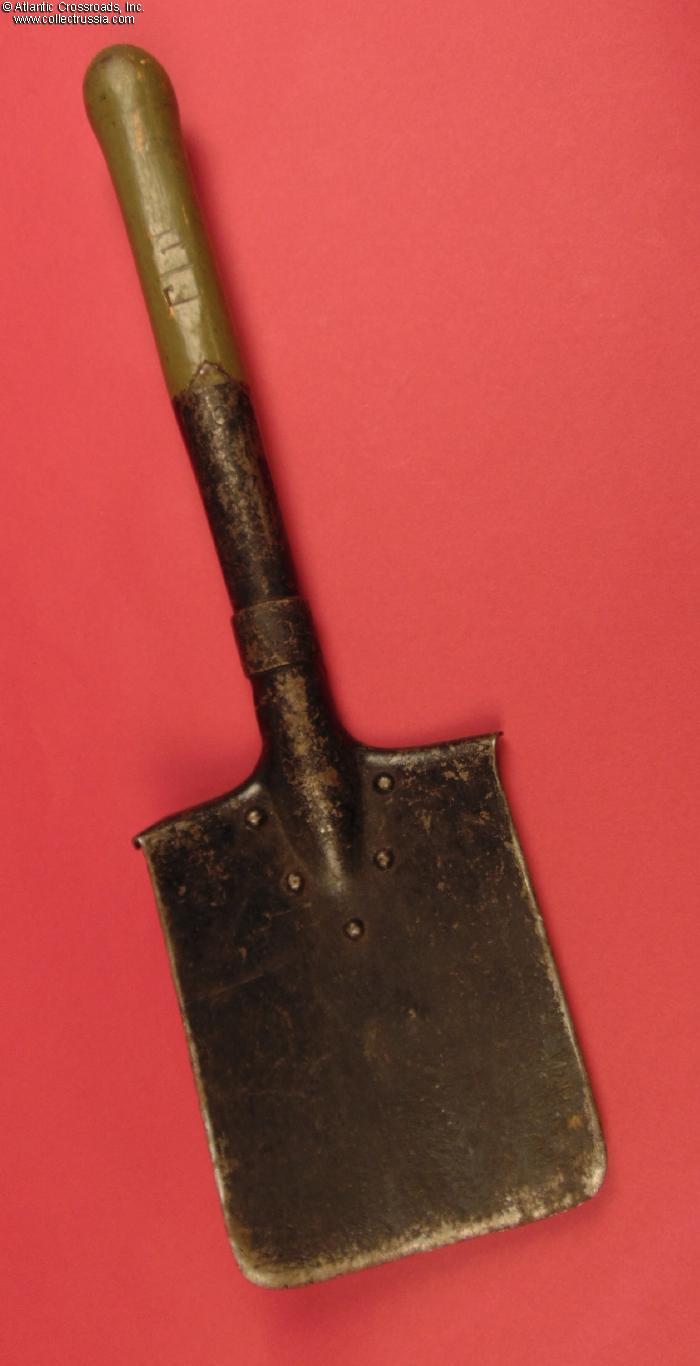 Army Entrenching Tool, dated 1915. Shows stamped maker mark & imperial double-headed eagle. In very good condition; most of the original paint is intact.
$115.00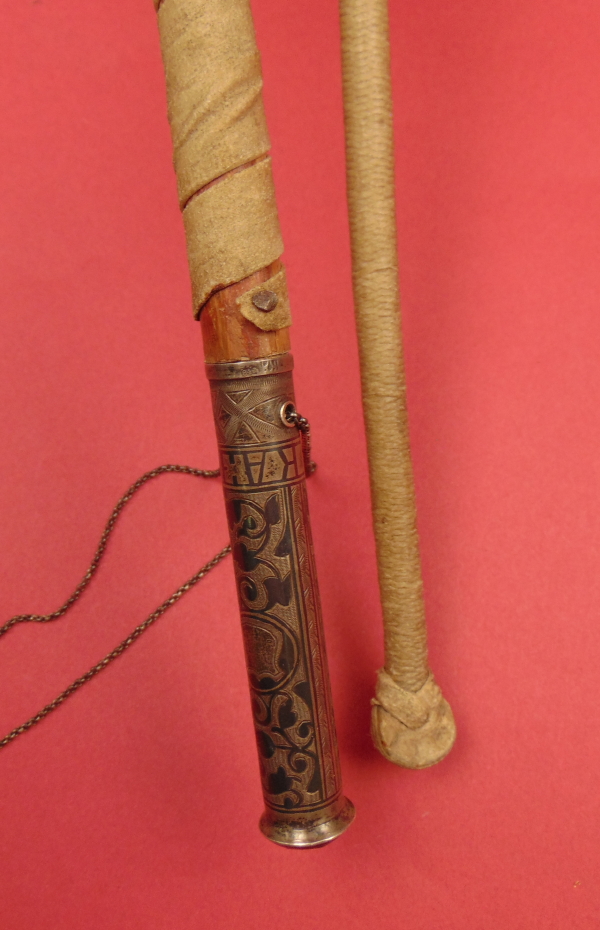 Riding Crop, circa late late-XIX C. The handle is encased in Silver Hallmarked "84", inscribed "Caucasus" in Russian, and featuring traditional Niello Artwork. A very uncommon and interesting piece in excellent condition.
$650.00