WW2 and Soviet Photo Documentaries
*CLICK ON THUMBNAIL OR ITEM NAME TO VIEW FULL DESCRIPTION AND PHOTOS
Red Banner Northern [Fleet], Rare Soviet Navy photo documentary album, 1976. In good condition.
$145.00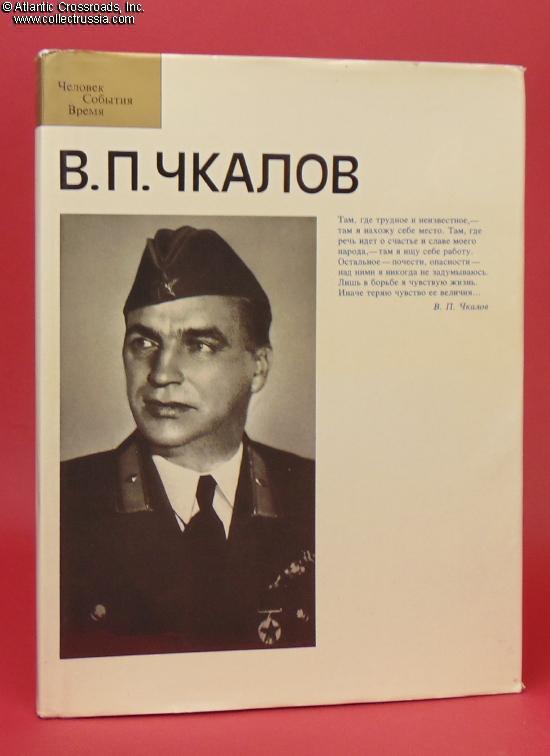 V. P. Chkalov, Moscow, 1984, Planeta Publishing House. "Man. Events. Times" series photo album, Russian text. Valeriy Chkalov was a Soviet aviation icon and source of inspiration for generations of pilots. This scarce Soviet publication details the life of this famous aviator and test pilot. The book is in gently used, near mint condition.
$45.00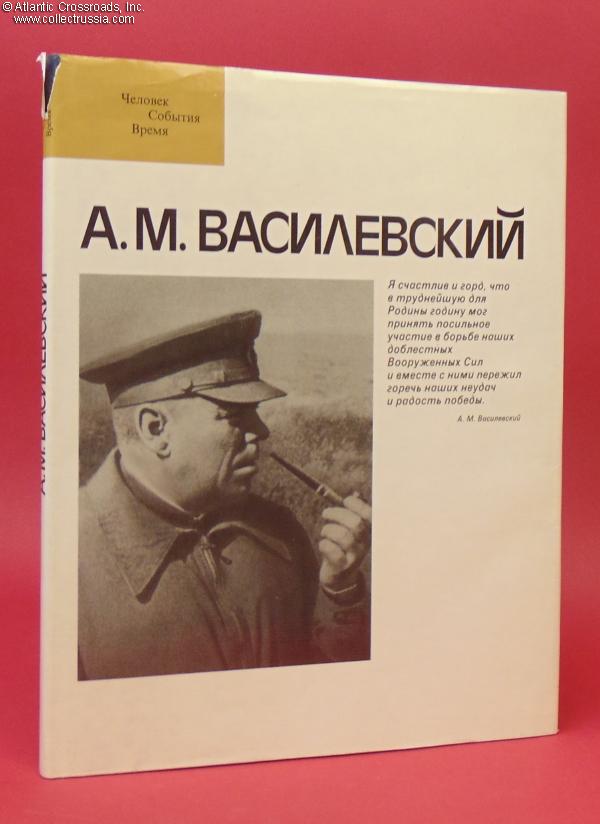 A. M. Vasilevsky, illustrated biography, published in the Soviet Union in 1991. Russian text. Hard covered with dust jacket, large 9" by 12" volume, 200 pages. Aleksandr Vasilevsky was one of the most prominent Soviet military leaders.
$65.00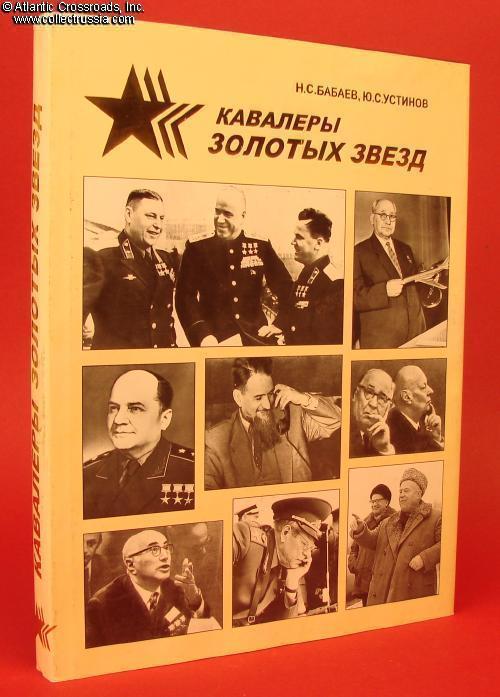 Cavaliers of the Gold Stars Nikolay Babaev, Yuriy Ustinov. C. 2001, Moscow. Russian text, hard cover with d/j, 470 pp, hundreds of b/w photos. This book contains biographies of all twenty-three recipients of 3 or more Hero Stars (HSU and/or HSL).
$45.00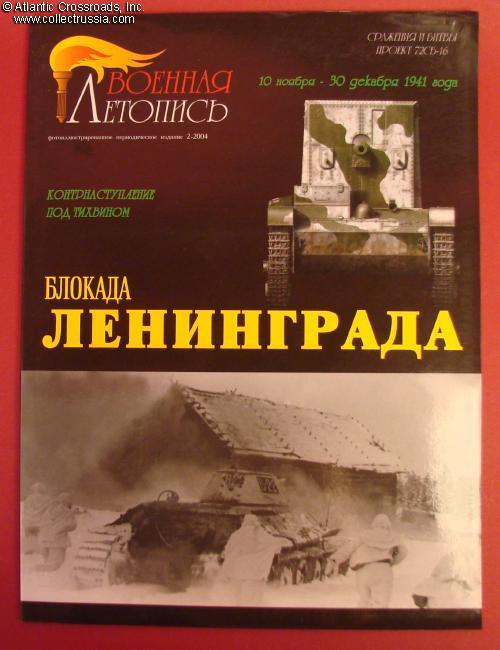 Blocade of Leningrad. Counteroffensive at Tikhvin, 10 November - 30 December 1941 Il'ya Moschanskiy, Dmitry Sakhonchik C. 2004 Moscow. In Russian with English captions. Soft cover, 68 pp, 140 b/w photos.
$25.00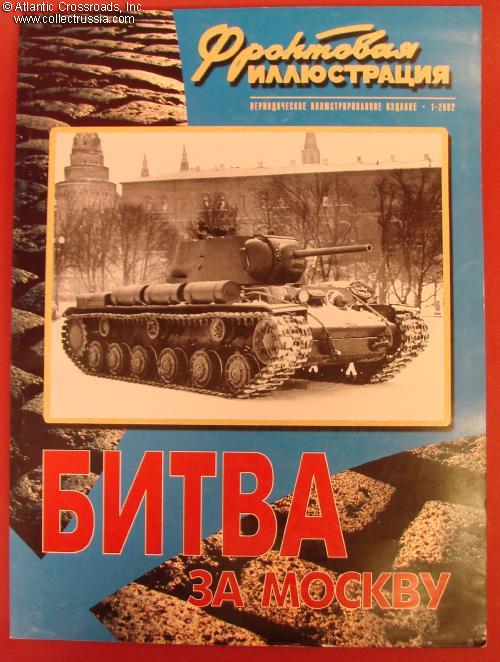 Battle for Moscow, 30 September - 5 December 1941 Maksim Kolomiets. Russian with English captions, 2002. Soft cover, 79 pp, 100 b/w pictures, 4 tactical maps and 6 color illustrations.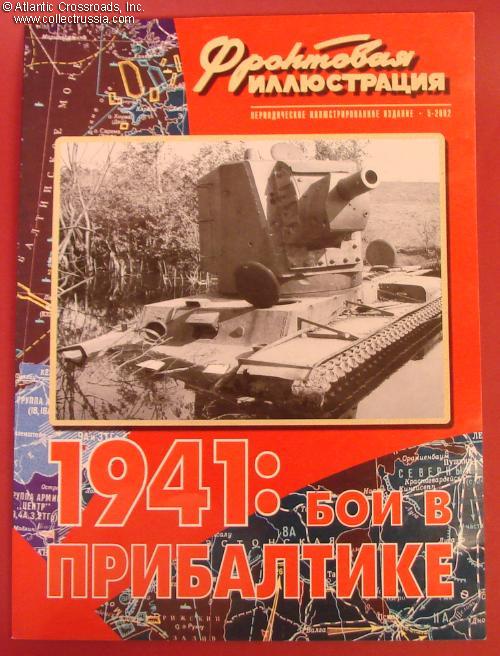 1941: Battles in the Baltic, 22 June - 10 July 1941 Maksim Kolomiets. In Russian with English captions, Moscow, 2002. Soft cover, 79 pp, dozens of b/w pictures, 6 tactical maps (two of them in color), color illustrations of armor and German tactical markings.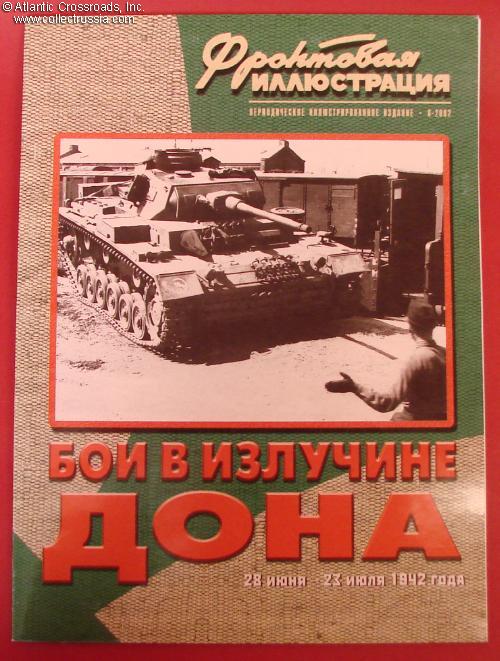 Battles in the Don Bend, 28 June - 23 July 1942 Maksim Kolomiets, Aleksandr Smirnov. In Russian with English captions, Moscow, 2003. Soft cover, 79 pp, many b/w pictures plus color profiles.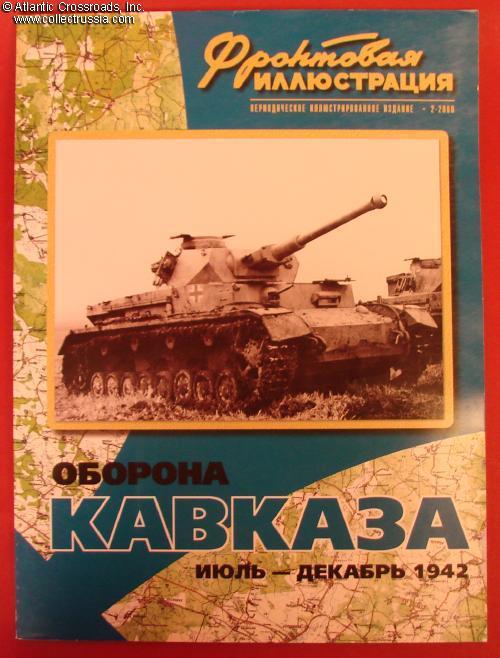 Defense of Caucasus, July - December 1942 M. Kolomiets, I. Moschanskiy. In Russian with English captions, 79 pp, 100 b/w pictures, 2 tactical maps and 12 color illustrations of Soviet and German vehicles.
$19.00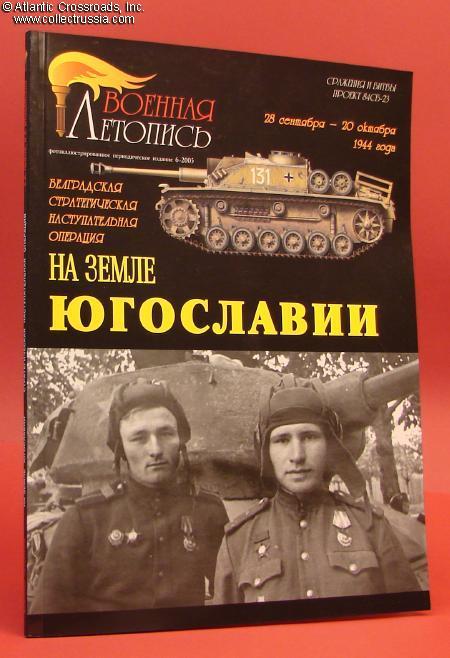 On the Yugoslav Soil, Belgrade Strategic Offensive, 28 September - 20 October 1944. In Russian with English captions, Moscow, C. 2005.
$24.00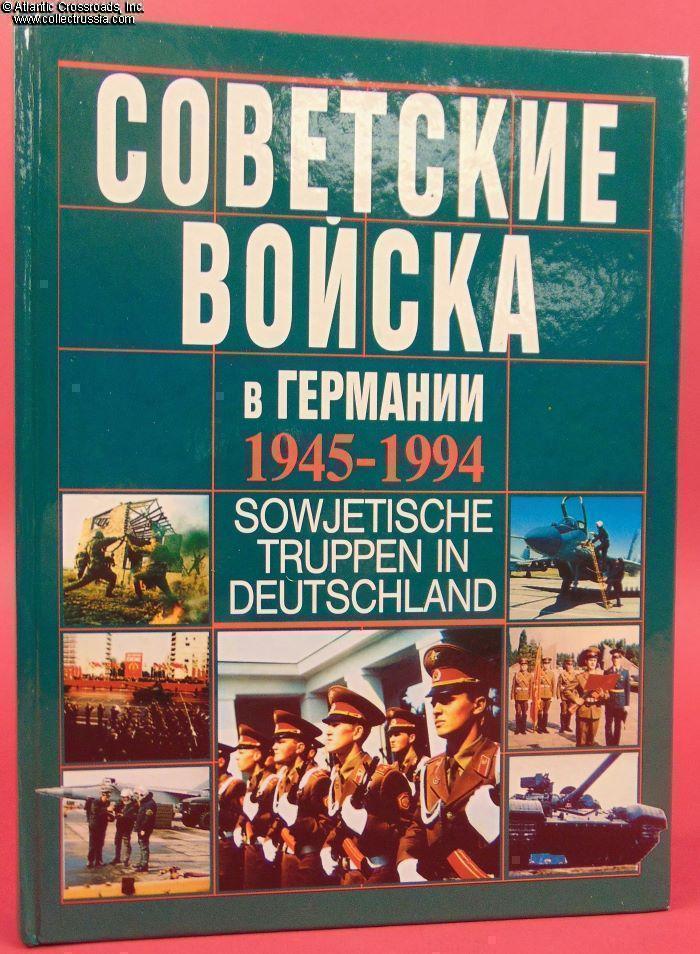 Soviet Troops in Germany 1945-1994, commemorative album and excellent reference source on the post-WW2 Soviet military presence in East Germany. Moscow, 1994. Russian and German text.
$50.00