Soviet Reenactor Field Gear
*CLICK ON THUMBNAIL OR ITEM NAME TO VIEW FULL DESCRIPTION AND PHOTOS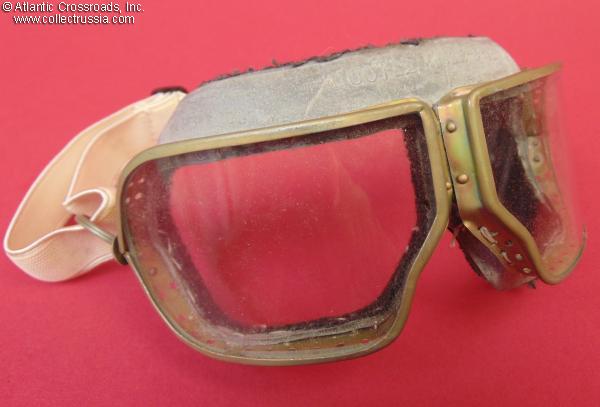 Soviet Goggles, late 1980s. Prime example of traditional Soviet "protective" gear, very similar to goggles worn during late WW2. One size fits all.
$27.00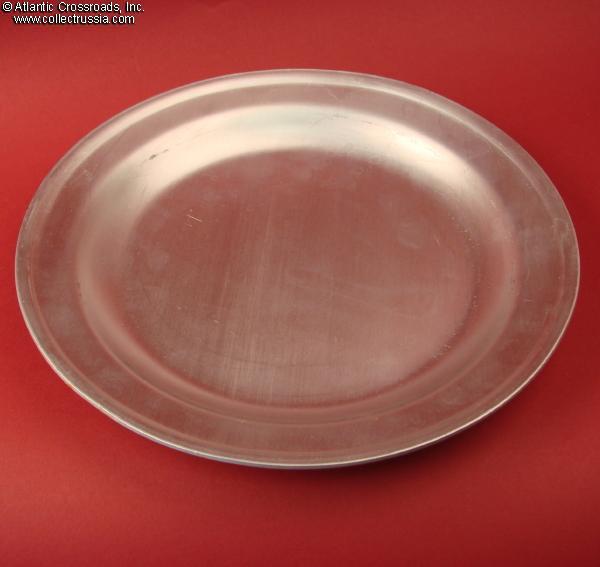 Mess Hall Dinner Plate in aluminum, original Soviet manufacture from 1970s-80s.
$5.00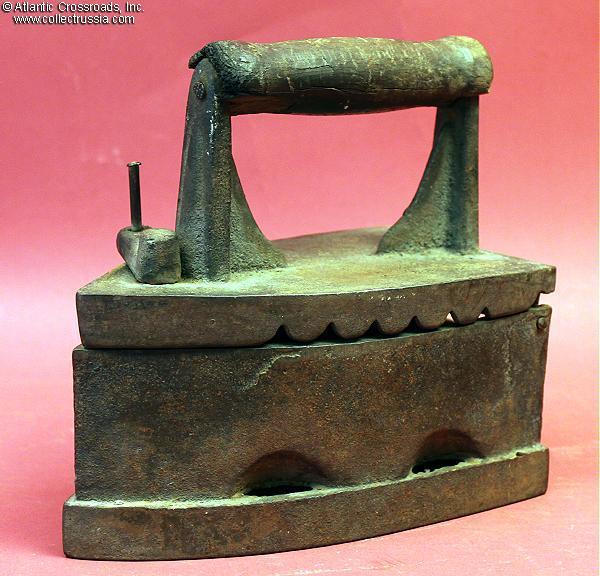 Original Soviet Cast Iron Pressing Iron circa 1920s-1930s made by the "GPK" Factory in the city of Krivoi Rog in the Ukraine. Hinged top opens to allow a housewife or a tailor to insert hot coals. 7 1/8" tall, 4" wide, 7 3/4" long.
$80.00