German Orders and Medals
*CLICK ON THUMBNAIL OR ITEM NAME TO VIEW FULL DESCRIPTION AND PHOTOS
"Ehrenbecher für den Sieger im Luftkampfe", or Honor Goblet for the Victor in Air Combat, late WW1 issue in iron. Comes with a framed award document to a Lieutenant dated 28 July 1918. The recipient of the document was killed in action soon after receiving the award, just weeks short of the November armistice. An incredible, one of a kind set.
$12,000.00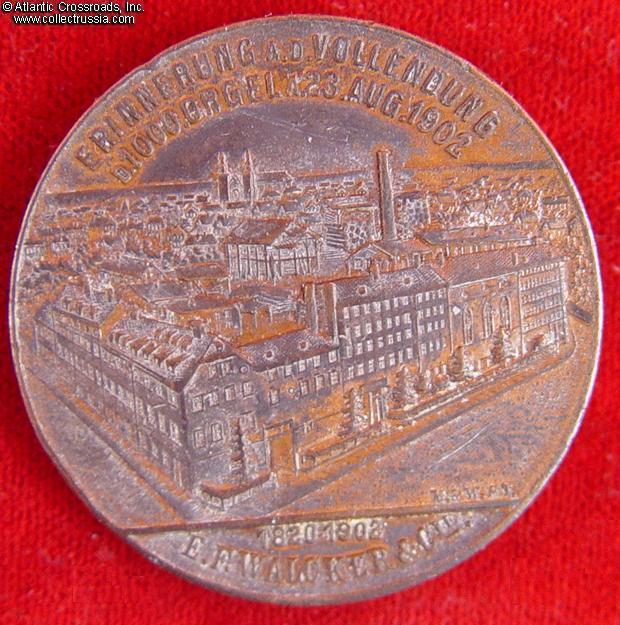 Imperial Nonportable Commemorative Medal, for the 1000th Organ produced by the EF Walcker & Co. 1902.
$39.00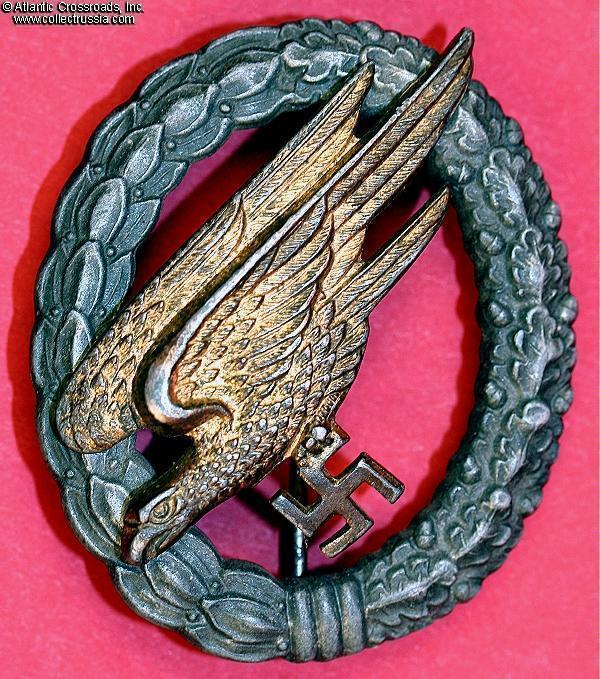 Parachutist Badge, unmarked late war version in zinc.
$900.00